© 2020 Jon Ferland Design & Illustration
All Rights Reserved.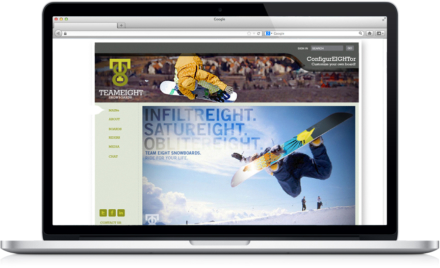 Contacted Team Eight about a redesign of their site. Submitted 3 examples for consideration. PROGRAMS…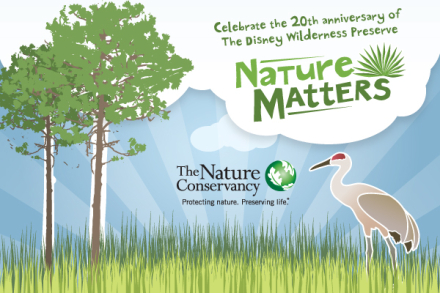 Printed material for The Nature Conservancy's Nature Matters event. Material ranged from posters to web…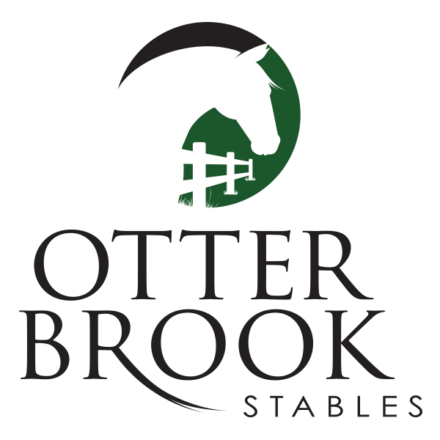 Otter Brook Stable required a professional, clean logo that would showcase their newly established stable….