Share This Post
Tweet
© 2021 Jon Ferland Design & Illustration
All Rights Reserved.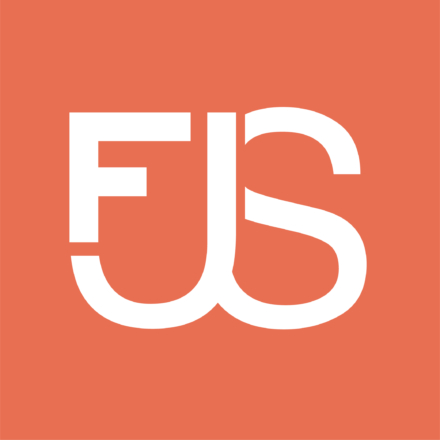 Logo for Maine based artist and poet. Program used: Illustrator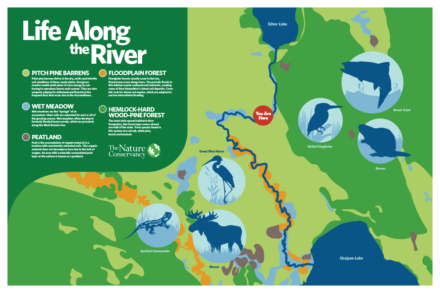 This is an infographic for the New Hampshire chapter of The Nature Conservancy. It will…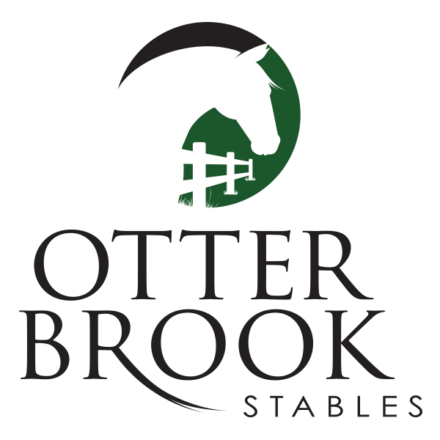 Otter Brook Stable required a professional, clean logo that would showcase their newly established stable….